Automotive industry and automotive parts manufacturer
The technically superior synthetic pocket filters with welded pockets and spacer technology in prefilter applications followed by Wetzel Compact filters are the primary choice of our automotive industry customers worldwide. In combination with our ceiling filter mats which eliminates 5 micron particles reliably, brilliant painting results and optimized first-run rates are guaranteed.
Wetzel high temperature cassette filters in filterclasses M6, F7 and F8 are the first choice for drying applications due to the mechanical strength which ensure a reliable operation in the drying system. Our filters are available in all common frame materials and dimensions as a standard product.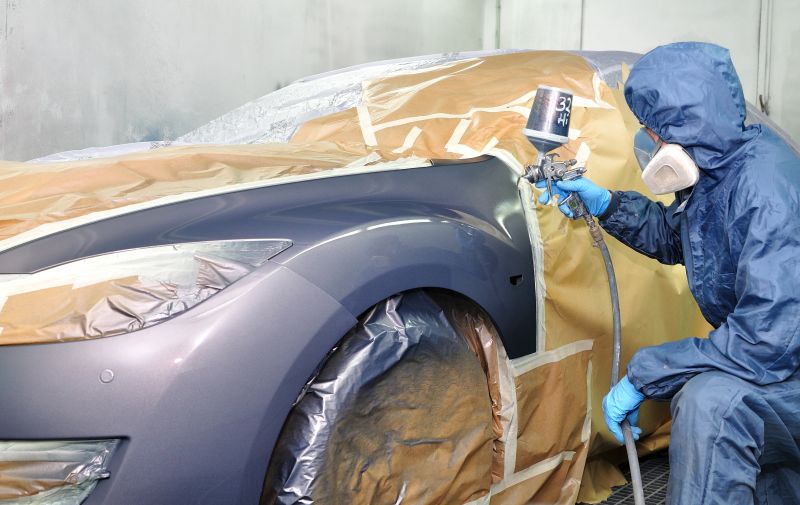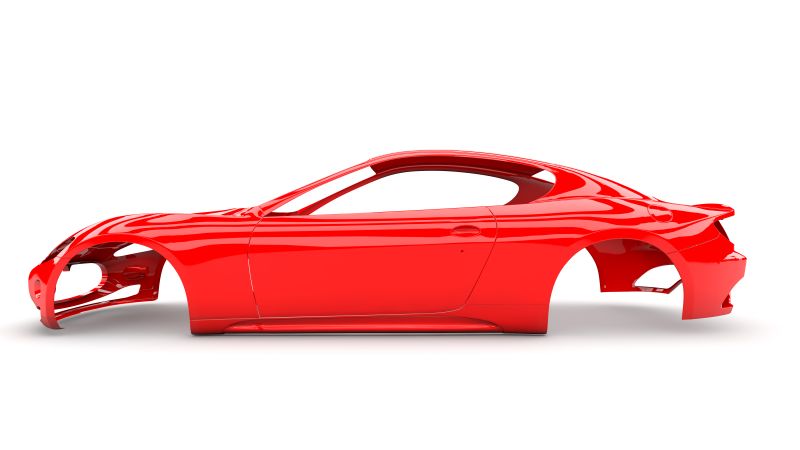 Cost efficient operation of parts painting systems to a large extent depend on a reliable paint mist collection. Thanks to an outstanding arrestance capacity our Paint Box system is the first choice for cost effective, highly efficient paint collection.
Wetzel Technologies offers paint mist arrestors in all roll dimensions and different thicknesses.